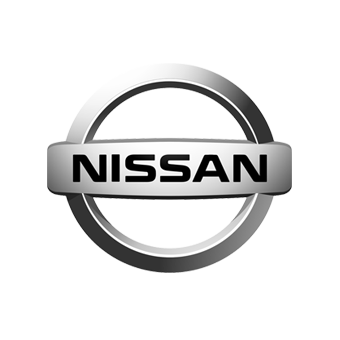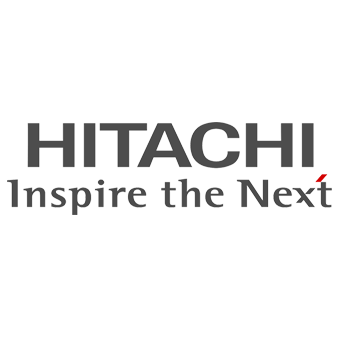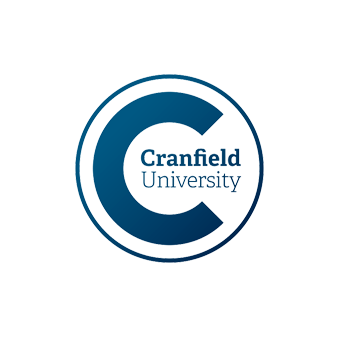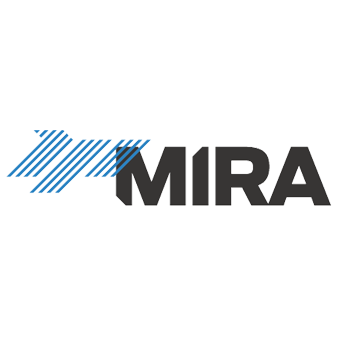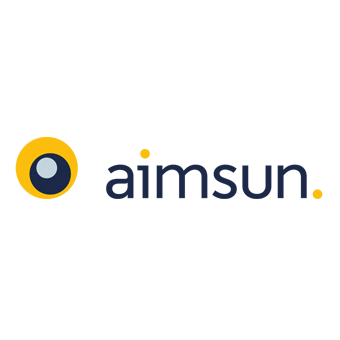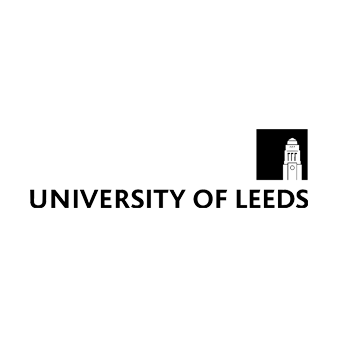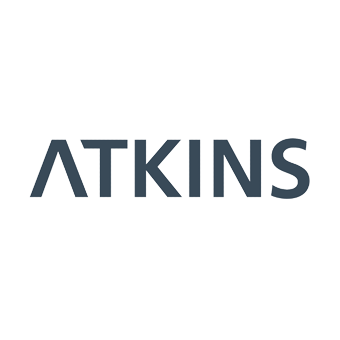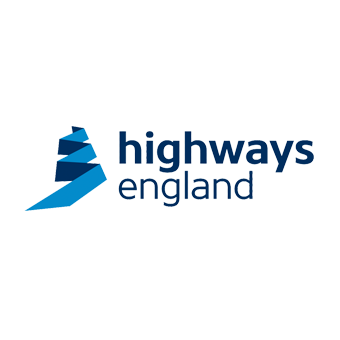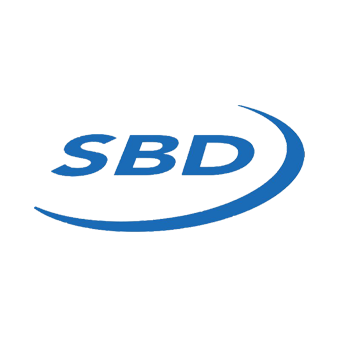 BBC's Law in Action experience

HumanDrive at Cranfield University

11th April, 2018

Cranfield University's Multi-User Environment for Autonomous Vehicle Innovation (MUEAVI) provided the location for part of a recent Law in Action recording focused on the legal implications of connected and autonomous vehicles (CAV) on UK roads. Neil Fulton, Connected and Autonomous Transport Programme Director from the Transport Systems Catapult, was interviewed about the HumanDrive project, which is using the Cranfield MUEAVI autonomous vehicle test site to put the HumanDrive vehicles through their paces by simulating a number of scenarios and monitoring the cars' reactions. MUEAVI is a new £9 million open research facility, comprising a mile of 'shared surface' fully functioning roadway and pedestrian access through the centre of the campus, to support the development of autonomous transport vehicles and related systems. Listen to the broadcast here: http://www.bbc.co.uk/programmes/b09v3fdt

HumanDrive Case Study

29th March, 2018

Successful completion of this project will take the UK one step closer to autonomous vehicles on the road, helping the UK government to fulfil its ambition of seeing fully driverless cars on the road by 2021. Find out more about the benefits this project will bring.
A fantastic first day at @lcv_event. We've met lots of people interested in finding out more about the #HumanDrive project and we're looking forward to meeting more tomorrow.

If you're visiting #LCV2018 tomorrow, come and visit us in Hall 3.
Working with @HumanDriveCAV, we are attending the @lcv_event today and tomorrow! We'll be involved in the #LCV2018 showcase – come visit our stand and find out more about SBD's role in the project. #HumanDrive #CAV #CyberSecurity
#HumanDrive will be at #LCV2018 next week. Come and see us at the #CAV Showcase in HALL 3 STAND C3-412 to find out more about the latest developments and innovation projects.
#LCV2018CHAT
© 2018 HumanDrive. All rights reserved.