Aimsun develops the integrated Aimsun Next mobility modelling software, which provides an accurate and cost-effective simulation environment for testing connected and autonomous vehicles. The simulated Aimsun Next environment is a way to accurately investigate the impacts of different CAV systems, including vehicle management and control strategies, as well as the impact of robustness issues such as information delays, data integrity, and black spots in connectivity and communications.
Now with offices in Barcelona, London, New York City, Paris, Singapore, and Sydney, Aimsun software has over 5000 users around the world, including government agencies, consultancies and research institutions, with the UK office leading the way in CAV R&D through involvement in InnovateUK projects.
Within HumanDrive, Aimsun is working with Highways England to investigate the effect of CAVs on the strategic road network via the implementation of a simple CAV control strategy within a new class of vehicles in an extensive simulated network. The two networks selected for testing represent a motorway (the M1 around Sheffield) and another a more complex A road configuration in the Sunderland area (A19), which contains roundabouts and signalised junctions. The microscopic impact of CAVs on differing groups of road users will be investigated in the peak and off-peak periods, and variables such as following headway and deceleration limits in order to see how the percentage and characteristics of the equipped vehicles affect capacity (speed, headway etc), emissions and even safety Key Performance Indicators (KPIs) of both the CAV, and non-CAV traffic; this provides a basic cost-benefit assessment for stakeholders to judge steps needed in planning for the appearance of CAVs on the road network. The model will be built over the course of 2018, with results becoming available in 2019.
For more information visit www.aimsun.com
Traffic modelling reveals CAV potential
The theoretical benefits of connected and autonomous vehicles are well known: the total elimination of accidents, and a potential 900% increase in capacity by using platooning systems. However, the practical benefits when interaction with non-CAV traffic is taken into consideration are likely to be far fewer. Aimsun's Mark Brackstone has written a blog describing how simulation has become invaluable for any kind of meaningful cost-benefit assessment.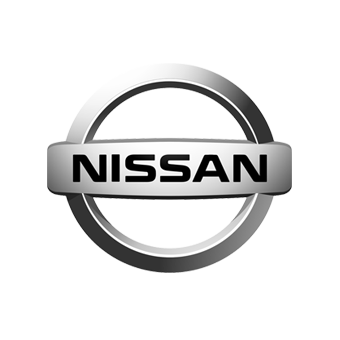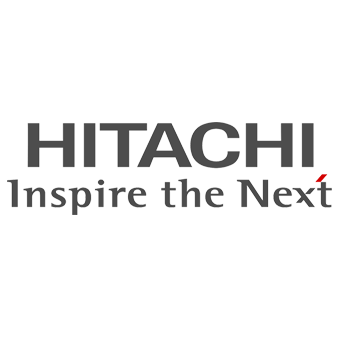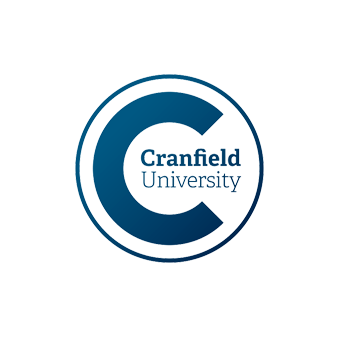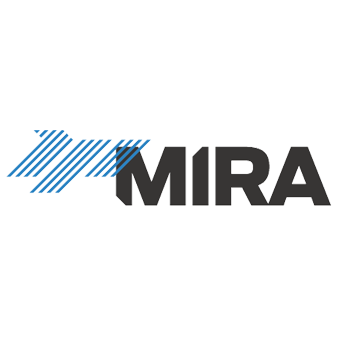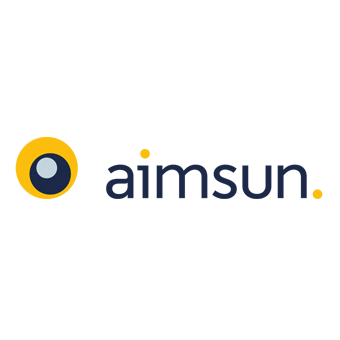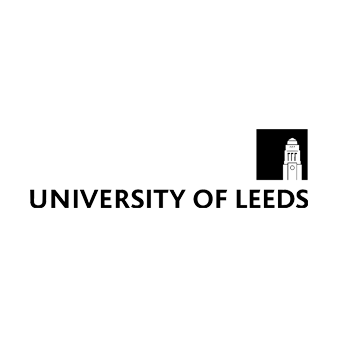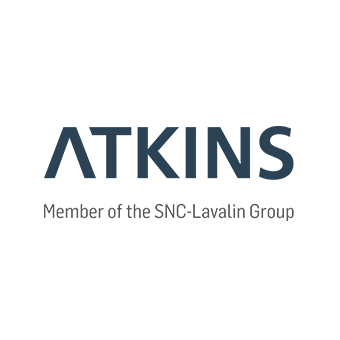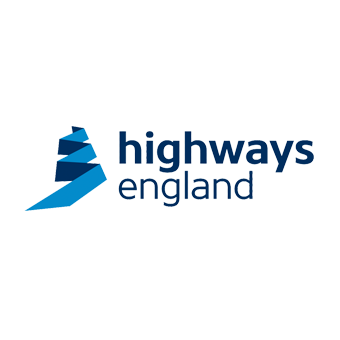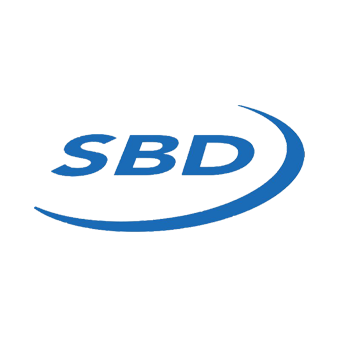 Advanced simulation tools supporting HumanDrive and wider CAV roll out

2nd August, 2019

Software packages developed to deliver a highly accurate digital twin of the real world, and to merge and manage multiple simulation platforms Both simulation tools being used by HumanDrive project partners to achieve 230-mile autonomous journey later this year, and to support wider CAV roll out Visualisation experts at the Connected Places Catapult (CPC) have developed a unique and innovative simulation tool to support the HumanDrive project and wider Connected and Autonomous Vehicle (CAV) development, enabling project partners and developers to visualise trials data in a highly accurate digital twin of the real world. Built following a series of real-world and simulated trials carried out by project partners Cranfield University and the University of Leeds, the tool is helping the HumanDrive team to better understand how humans drive. Uniquely, it enables developers to interrogate and filter data – collected from real-world and simulation trials, human factor observations and monitoring of drivers, and on-board sensor equipment such as lidar – with a specific question in mind. Martin Pett, Principal Technologist at the CPC, said: "We needed to create a digital twin of the trial environment in a user-friendly format so that project partners can replay and filter reams of data for deeper analysis. For example, how the trial participant positioned themselves when they passed a cyclist, their acceleration or braking profiles, how they held the steering wheel, or how weather conditions affected their speed." "The tool is built on the Unity platform – a cross-platform, real-time engine for simulation construction commonly used by game developers – and allows you to replay the entire trial virtually, whilst seeing all the data that was generated from multiple participants, all in one place and time synchronised. It really is a fantastic tool that can be used by individuals who may not have modelling experience." Also developed by the CPC is a light-weight software infrastructure called 'simulation to simulation' (s2s) that helps integrate simulators and simulations. Simulation has the potential to allow CAV developers to explore thousands of design iterations in a rapid and cost-effective manner, adapting real-world scenarios as required (from changing weather conditions to manipulating physical environment and introducing hazards) with minimal input. s2s provides a means by which simulations may be joined together to support this goal. Ecaterina McCormick, Senior Technologist at the CPC, said: "This free piece of software – which is unique to the transport sector – allows users to […]

Traffic modelling reveals CAV potential

14th November, 2018

Over the last five years, the world has seen a revolution in R&D towards the implementation of Connected and Autonomous Vehicles (CAVs). CAVs might be defined as vehicles without a human driver in the control loop, that may receive and transmit messages to other vehicles or roadside traffic management, allowing for better and more timely decisions. With such information and with direct control over the vehicles, it is hoped that significant strides can be made in the reduction of accidents and the increase of capacity. The theoretical benefits are well known: the total elimination of accidents, and a potential 900% increase in capacity by using platooning systems. However, the practical benefits when interaction with non-CAV traffic is taken into consideration are likely to be far fewer. In order to accurately undertake meaningful cost-benefit assessments, simulation has become invaluable. While the simulation of CAVs has been possible for many years, it has typically been undertaken through making a range of simple approximations and changes to pre-existing behaviour. These typically involve specifying a vehicle type and then associating it with certain new behaviours and parameters, such as shorter desired headways or faster reaction times, to mimic the removal of the human driver from the control loop. Within HumanDrive however we are modelling autonomous vehicles using a more detailed approach. While the motion of such vehicles and how and when they accelerate or decelerate, and by how much, is a closely guarded trade secret of OEMs (Original Equipment Manufacturers) around the world, a number of useful base equations exist which give us a valid starting point. For example, earlier investigations, such as that by Milanes and Shladover (2014), investigated controlling a vehicle's motion using the following equation: uk = ukprev + kpek + kd?k Where, ukprev is the speed of the subject vehicle in the previous time step, and the gains kp and kd trying to adjust the time-gap error (ek) with respect to the preceding vehicle. While the implementation of such systems in simulation is comparatively straightforward, there are a wide range of factors that will demonstrably affect these vehicles' impact on the traffic system. For example, it is well known that these controllers are designed to eliminate overreaction of human drivers, making them 'string stable' and damping or even eliminating shockwaves. However, it is clear that this is a function of the number of vehicles and a critical density must be reached before these […]

CAV Cyber Security Framework

20th August, 2018

Vehicles have evolved to become increasingly connected with in-vehicle devices and external systems and infrastructure. Connected and Autonomous Vehicles (CAVs) will soon begin to appear on our roads whilst at the same time, cyber attacks across all sectors are increasing in regularity and sophistication. To provide assurance to the public that the security risks associated with CAV technology are being appropriately managed, SNC Lavalin's Atkins business has developed a comprehensive CAV Cyber Security Framework (CCSF). The CCSF is based on the five functions (Identify, Protect, Detect, Respond and Recover) of the globally recognised National Institute of Standards and Technology (NIST) Cyber Security Framework. The five functions of the CCSF are supplemented by a combination of industry standards and best practice to create a set of cyber security outcomes and objectives. This framework is being used by consortium partners to aid the delivery of a secure CAV ecosystem for HumanDrive. For an overview of the CAV Cyber Security Framework see our infographic which you can also download here.
With less than 2 weeks to go until #LCV2019 the team at #HumanDrive are excited to see you all. Come and meet us at stand C2-113 in the #CAM hall on the 4th and 5th September! @lcv_event @innovateuk @ccavgovuk @Catapult_UK
🎉🎉🎉Members of our team won the Best Poster Award at the 26th IAVSD Symposium on Dynamics of Vehicles on Roads and Tracks, in Gothenburg, Sweden! @HumanDriveCAV @ITSLeeds
🎉🎉🎉
.@HitachiEurope's Nick Blake will be @lcv_event #LCV2019 presenting on the #HumanDrive #AutonomousVehicle project. Day 1, 2pm, CAM hall. Register at https://t.co/ngx5Fjl0Q7 @innovateuk @ccavgovuk @Catapult_UK
© 2019 HumanDrive. All rights reserved.